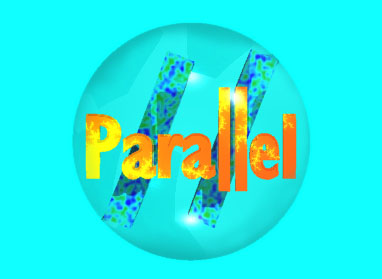 Gallery // Journal
with an emphasis on postmodernism and poststructuralism
---
You are currently at Parallel one.
Parallel two is now open.
---
PARALLEL Gallery and Journal presents work from artists and writers who are multi-disciplinary in theory and in practice.

Each participant moves between mediums. And so do Virtual Artists and Hewson/Walker, who bring you this project.

The site covers a spectrum of interests - film, video, fiction, language, sexualities, death, criticism - all of which, and others, will be attended to by PARALLEL on an on-going basis.

The artists and writers offer an analysis of electronic culture, whilst embracing it.

We wish PARALLEL to be fluid rather than episodic. Accordingly, we will frequently add new work to the site. The site will cross-reference by chance and by intention.

And we gratefully acknowledge the support of our enablers, Camtech and Apple.

Virtual Artists and Hewson/Walker
This site was launched on 6 July 1995 and last modified 27 August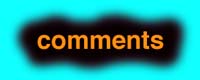 ---
---
links
---

The Gallery is curated by Paul Hewson.
The Journal is edited by Linda Marie Walker and Paul Hewson (Hewson/Walker).
---
Parallel is sponsored by Camtech (SA) Pty Ltd
Parallel is enabled by Apple Computers

---
To Contact Hewson/Walker:

     

To Contact Virtual Artists:

email: parallel@camtech.com.au
voice: +61 8 341 6998
snail: PO Box 34, Sempahore,
       Australia 5019

email: va@va.com.au
voice: +61 8 361 2033
fax:   +61 8 361 2044
snail: rear 35 Kensington Road,
       Norwood, Australia 5067
---
Parallel is a Virtual Artists project in conjunction with Hewson/Walker.
---



"There is no 'central processor' in
hyperrhetoric,
no set of rules,
but a distributed memory,
a memory triggered by a cue
that spreads through the encyclopedia,
the library,
the data base ..."






Gregory L Ulmer
The Miranda Warnings: An Experiment in Hyperrhetoric
in Hypertext Theory, ed. George P. Landow, 
the Johns Hopkins University Press, Baltimore, 1994




---


html by virtual artists.